Chew Margaret
Gesang Jazz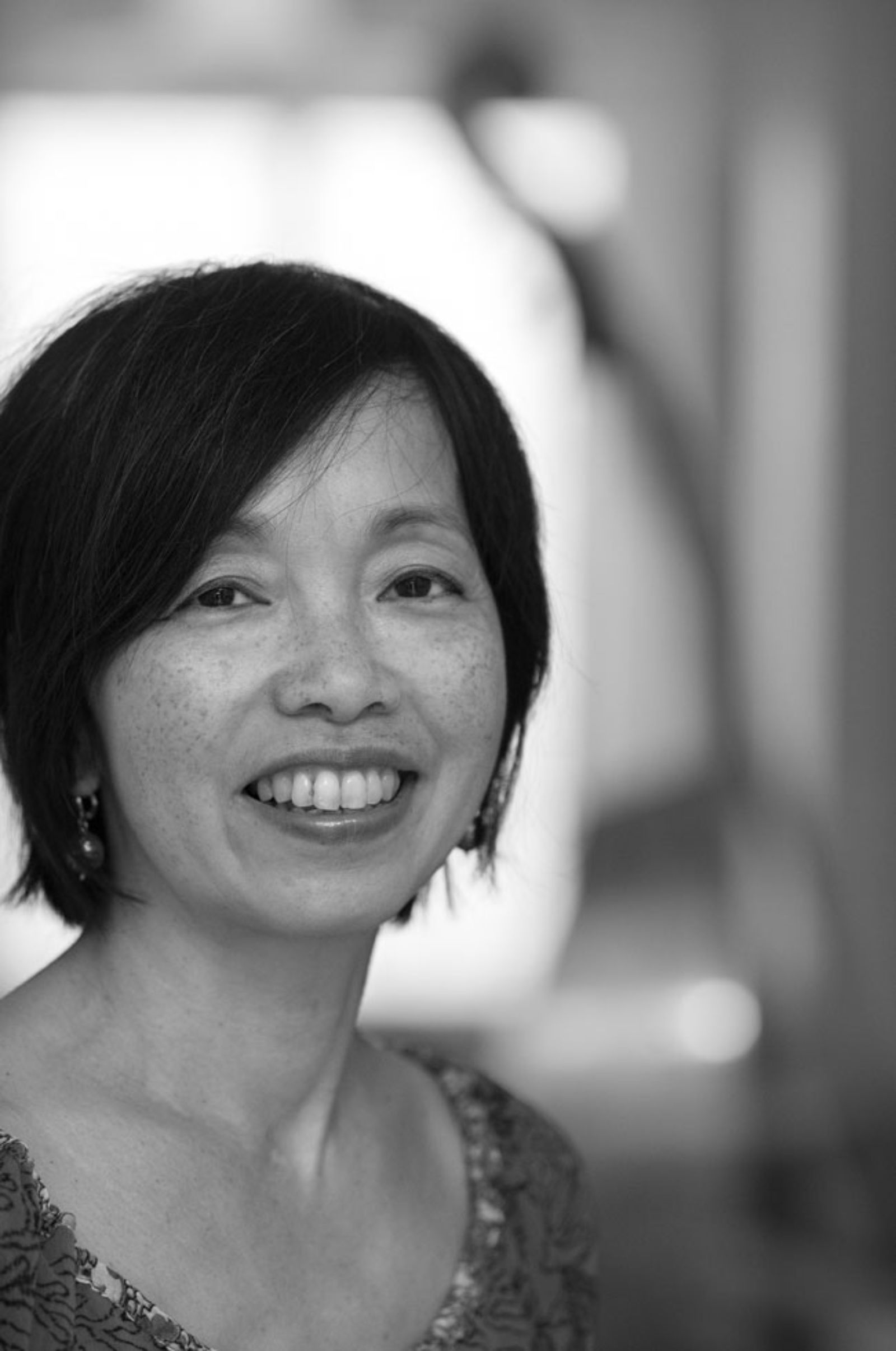 "Sing What You Feel"
Peggy Chew ist eine amerikanische Sängerin. Ihr Repertoire reicht von Jazzstandards und Folk/Pop-Songs über brasilianische Melodien bis zu chinesischen Liedern. Peggy ist in der Nähe von New York aufgewachsen und absolvierte ein Studium an der Yale University (USA). Sie erhielt Unterricht und besuchte Workshops bei Jay Clayton, Anne Marie Moss (Manhattan School of Music), Bob Stoloff (Berklee College of Music), Norma Winstone, Lauren Newton, Martina Bovet (Complete Vocal Technique) u.a.
Mit ihrer Gruppe Sonic Calligraphy unternahm sie mehrere Tourneen in den USA und in China. In der Schweiz trat sie als Solistin in Vince Benedetti´s Jazz Heritage Big Band auf und war Mitglied der Gruppe Three Voices And A Tuba. Als Gastsängerin wirkte sie mit bei JM Rhythm Four, Twobones, Cachoeiras, JCT All Stars, Adrian Frey Quintet und als Solistin in Duke Ellingtons Sacred Concert u.a. Konzerte und Festivalauftritte führten sie nach London, Spanien, Frankreich, China und USA, Hong Kong, Shanghai, Schweiz (Cully, Culturescapes, Altrisuoni u.a.).
Über ihre zahlreichen CD-Aufnahmen und weitere Details kann man sich auf den folgenden Websites informieren:
www.peggychew.com
www.soniccalligraphy.com
peggy.notexisting@nodomain.comchew@mab-bs.notexisting@nodomain.comch