Nüesch Thomas
Klavier Jazz, Klavier, Big Band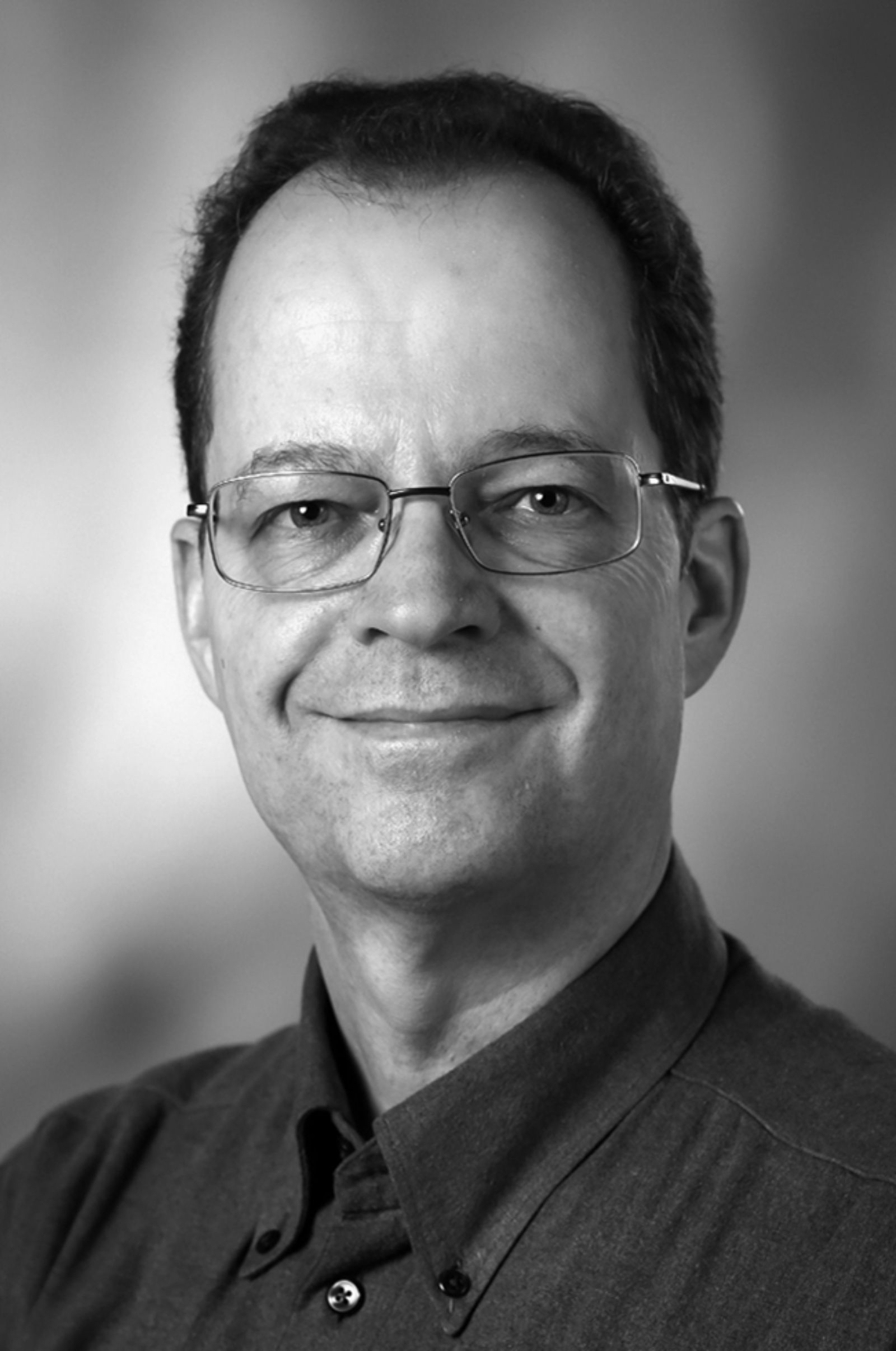 Thomas Nüesch ist in Liestal in einer musikalischen Familie aufgewachsen. Während seiner ganzen Kindheit und Jugendzeit hat er klassischen Klavierunterricht an der dortigen Musikschule genossen. Nach mehreren Jahren Jazzklavierunterricht bei Bernhard Stadelmann in Basel und einem Jahr an der Jazzschule Bern begann er 1981 seine Ausbildung am Berklee College of Music in Boston (USA). Neben dem Fach Klavier (bei Bob Winter und Jeff Cowell) war sein Hauptfach "Jazzcomposition & Arranging" (bei Greg Hopkins, Bill Scism und Corey Allen), welches er 1984 mit "magna cum laude" abgeschlossen hat.
Nach der Ausbildung verdiente er sein erstes Geld als Big Band Arrangeur/Komponist, als Barpianist, mit Privatschülern, als Jazz Arrangierlehrer an der Kanti Bülach, und er leitete seine erste Big Band im Zürcher Oberland. Im Laufe der Jahre besuchte er weiterführende Kurse, u.a bei Gary Burton und Monty Alexander. 1992 ging er für weitere drei Monate an das Berklee College of Music und bildete sich dort beim Jazzpianisten Laszlo Gardony weiter.Schon über 30 Jahre ist er als aktiver Musiker tätig, sei es als Pianist in Jazzformationen, oder als "Tastenmann" bei Fusion-, Funk-, Rockprojekten, sowie in Ballorchestern.
Seit 1985 unterrichtet er mit grosser Freude Jazzklavier an der Musikschule Basel und ist seit 2002 Co-Leiter der "MusiCool Big Band". Thomas Nüesch wohnt in Basel, ist verheiratet und Vater zweier erwachsener Kinder.
thomas.notexisting@nodomain.comnueesch@mab-bs.notexisting@nodomain.comch