Foderà Salvatore
Gitarre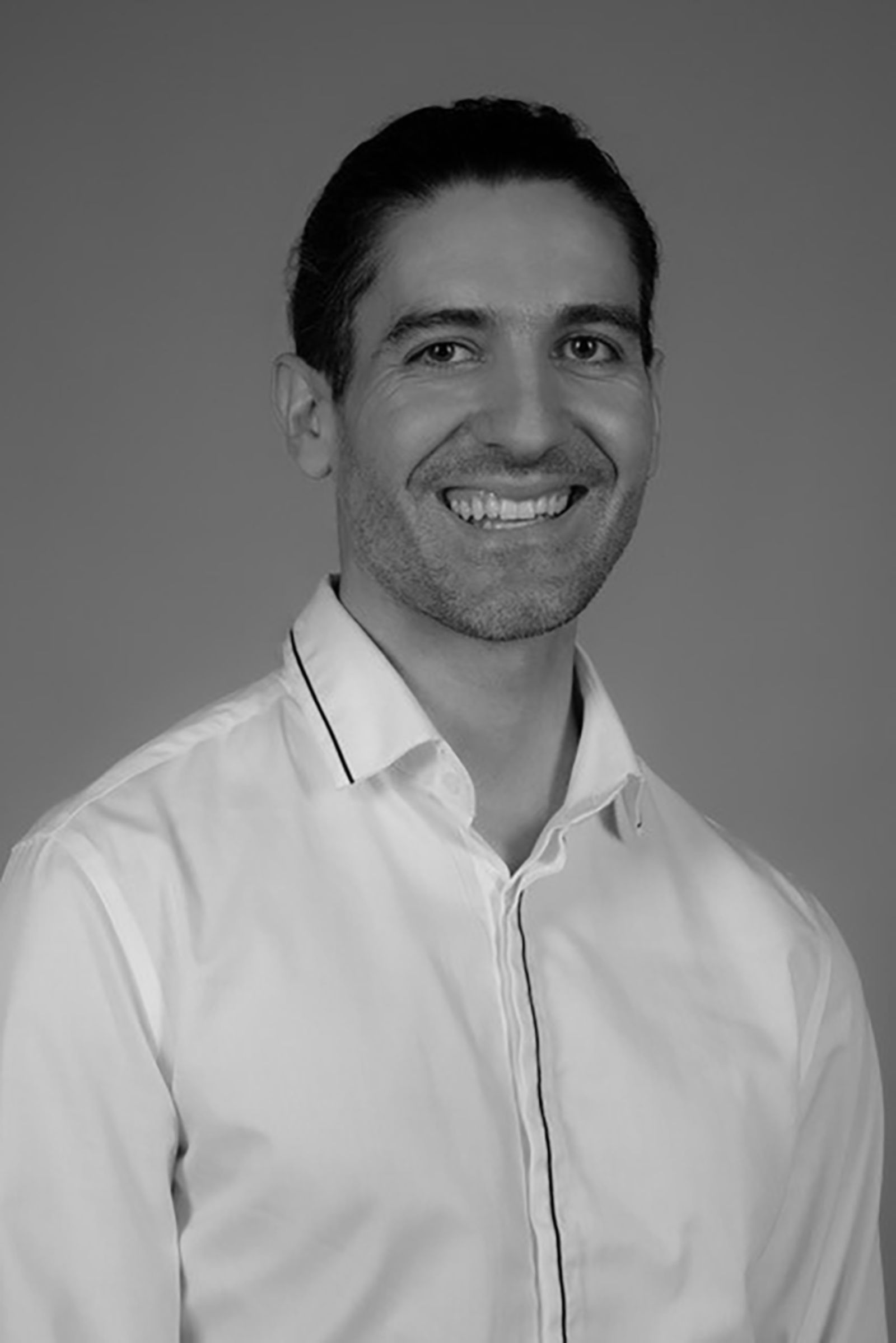 Salvatore Foderà, geboren 1983 in Neapel, wuchs in Sizilien auf. Als Student der Accademia Musicale del Teatro Cinghio erlangte er mit 21 Jahren sein Bachelor-Diplom im Fach Gitarre und graduierte drei Jahre später in Philosophie an der Universität von Parma. Er setzte seine Ausbildung bei Pablo Márquez an der Hochschule für Musik in Basel fort. Hier erlangte er das Konzertdiplom und beendete im Jahr 2011 sein Studium mit dem Master of Arts in Musikpädagogik mit Auszeichnung.
Salvatore Foderá trat bereits an vielen internationalen Musikfestspielen auf, u. a. Estri Armonici in Parma, Helsinki Cathedral, Music Academy and Theatre in Tallinn, Italian Culture Institute in Copenhagen, Saigon Guitar Festival in Ho Chi Minh City, Royal University of fine Arts in Phnom Penh, Thailand Guitar Society in Bangkok, und gab Solo- und Kammermusikkonzerte in über fünfzehn Ländern in Europa, Asien und Südamerika.
Sein Interesse an Flamencomusik führte ihn in den letzten Jahren dazu, die Fundación Cristina Heeren in Sevilla (Spanien) zu besuchen und beim Flamenco-Gitarristen Pedro Sierra zu studieren. Diese Erfahrung inspirierte das Aufnahmeprojekt The Sea Between the Land, welches fünf Jahrhunderte mediterraner Musik aus Italien und Spanien feiert. Das Album wurde 2019 beim Niederländischen Label Brilliant Classics veröffentlicht.
Sehr aktiv im pädagogischen Bereich, unterrichtet er seit 2011 an der Musikschule Muttenz. Seit 2022 leitet er eine Gitarrenklasse an der Musikschule Riehen der Musik-Akademie Basel.
salvatore.notexisting@nodomain.comfodera@mab-bs.notexisting@nodomain.comch